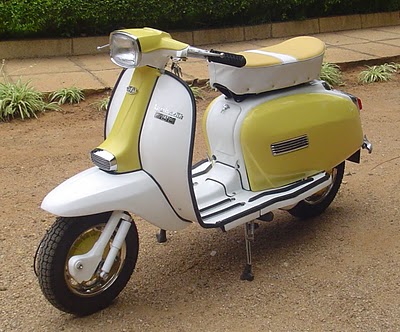 When it comes to vintage Italian scooters, we are the Midwest's 2 stroke specialists! We're talking Vespa, Lambretta, Allstate and the rebadged variants like the Sears Allstate, Bajaj, LML and Genuine. We'll even tackle a Puch Twingle or one of the Benellis!
Two stroke vintage scooters and motorcycles have their own personalities and can really benefit from a proper service by an experienced hand. People who know first hand what a healthy 2 stroke should feel like and know how to squeeze out the best from it. Acme Cycle Chicago can breath life back into these machines.
Is that old scooter down on power? Charging issues? No start? Acme Cycle Chicago offers deep technical experience with tuning, hard to fix electrical problems, crash damage and motor rebuilds.
We are here and ready to help.